Chelsea transfer deal in place – Just announcement to come!
Chelsea are very close to announcing a deal to sign RB Leipzig star Christopher Nkunku
Graham Potter has reportedly been assured by owner Todd Boehly that he will be given plenty of time to implement his plans for the role.
And that has led to speculation in the media that Chelsea have been keen to secure the services of Nkunku after failing to sign the attacker during the summer transfer window – despite numerous offers
The club have reportedly agreed to bring the player to the Premier League after it was claimed that he has signed a pre-contract agreement with the Blues
Recent reports in the media have claimed that Nkunku has now agreed to join us at the end of the season – and the club have agreed to pay RB Leipzig the £52 million that they have been desiring
Now the latest from the print edition of Sport Bild, as cited and translated by Sport Witness, is that the France international's move to Stamford Bridge is all in place, with the report dismissing the notion that the deal may have hit a snag.
And the report goes on to claim that all there is left to do is make an official announcement
IcChelseanews View…
The Bundesliga is not the Premier League and we have seen the likes of Jadon Sancho and Christian Pulisic move to the English game and flop – so that is the risk
But if they can get the best out of the lad – they have a player that can score goals on a regular basis guys
The Latest Deals at the Chelsea shop – Get some Winter Bargains before Christmas
Read More: Chelsea fans told if 11-assist star will join Stamford Bridge in January
Read More: Chelsea to roll out the red carpet for potential signing
WANT THE LATEST CHELSEA NEWS AND GOSSIP? CLICK HERE FOR ALL THE HEADLINES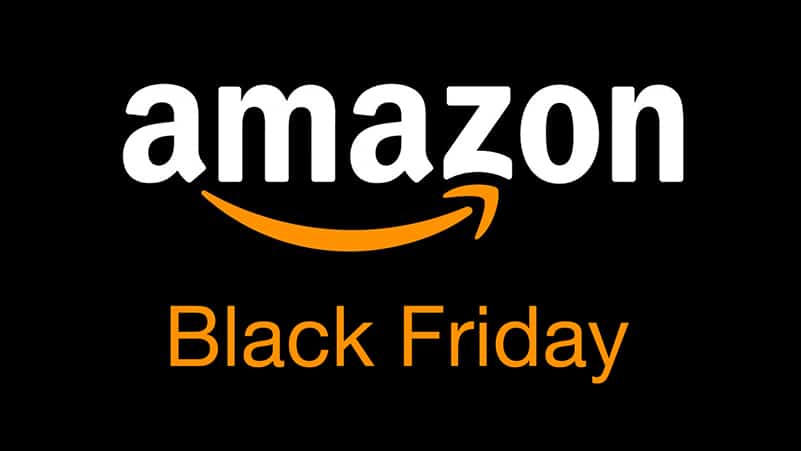 UPTO 40% PER CENT OFF THE LATEST BLACK FRIDAY DEALS – GET THEM WHILE THEY LAST